What We Do
Rellek Roofing & Construction is a full-service general contractor. We specialize in storm damage restoration and roofing. Our services include roof replacements, roof repairs, gutters, interior painting, windows, fencing, and much more!  We hope to change your perception of the roofing and contracting industry. We provide our homeowners with top-quality roofing products and services that will last a lifetime! We will always treat your home as if it were our very own.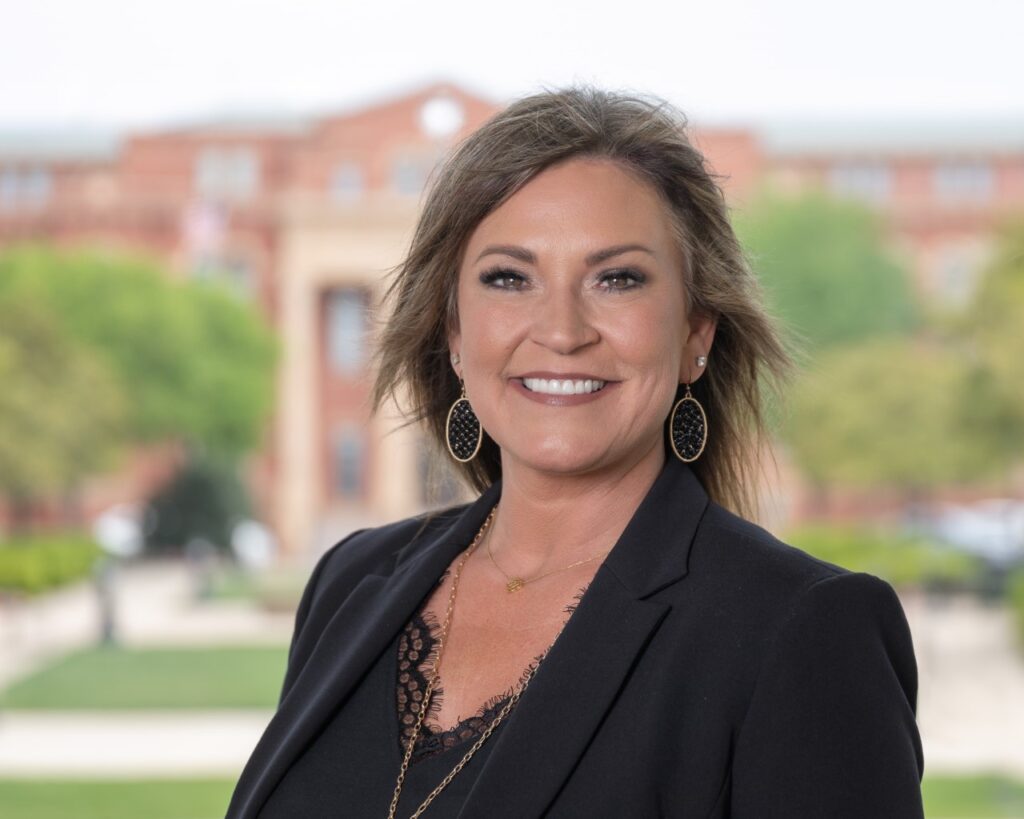 About Me
I've always had a heart for serving people in our community. I am passionate about giving back to local non-for-profits in the area alongside my two amazing children. This year will be our 9th year as a family to give back to the homeless in downtown Fort Worth. My daughter Logan (22) recently graduated from the University of Central Arkansas, and my son Cade (16) will be a junior at Keller High School. We attend Milestone Church in Keller; I participate in many Keller Chamber events throughout the month and enjoy outings with people I've met throughout Keller. I am a part of Women in Roofing, NTRCA, and BBB and continuing to learn general contracting trades from leading companies.   I feel if people know you, love you, and trust you, by doing the right thing… good things will follow.

Women in Roofing
Years ago, I was intrigued by some of our friends in the roofing and construction industry.  I remembered thinking back then, "I would if I could."  Years later, I was given the opportunity to help market another roofing company and became very successful with them.  I decided to reach out to other women to help them in this world of roofing.  Needless to say, the women have a knack for being of service to homeowners and assisting however needed.  My goal is to encourage women & men to follow their dreams to become anything they want.
View More
Our Expertise goes Roofing!