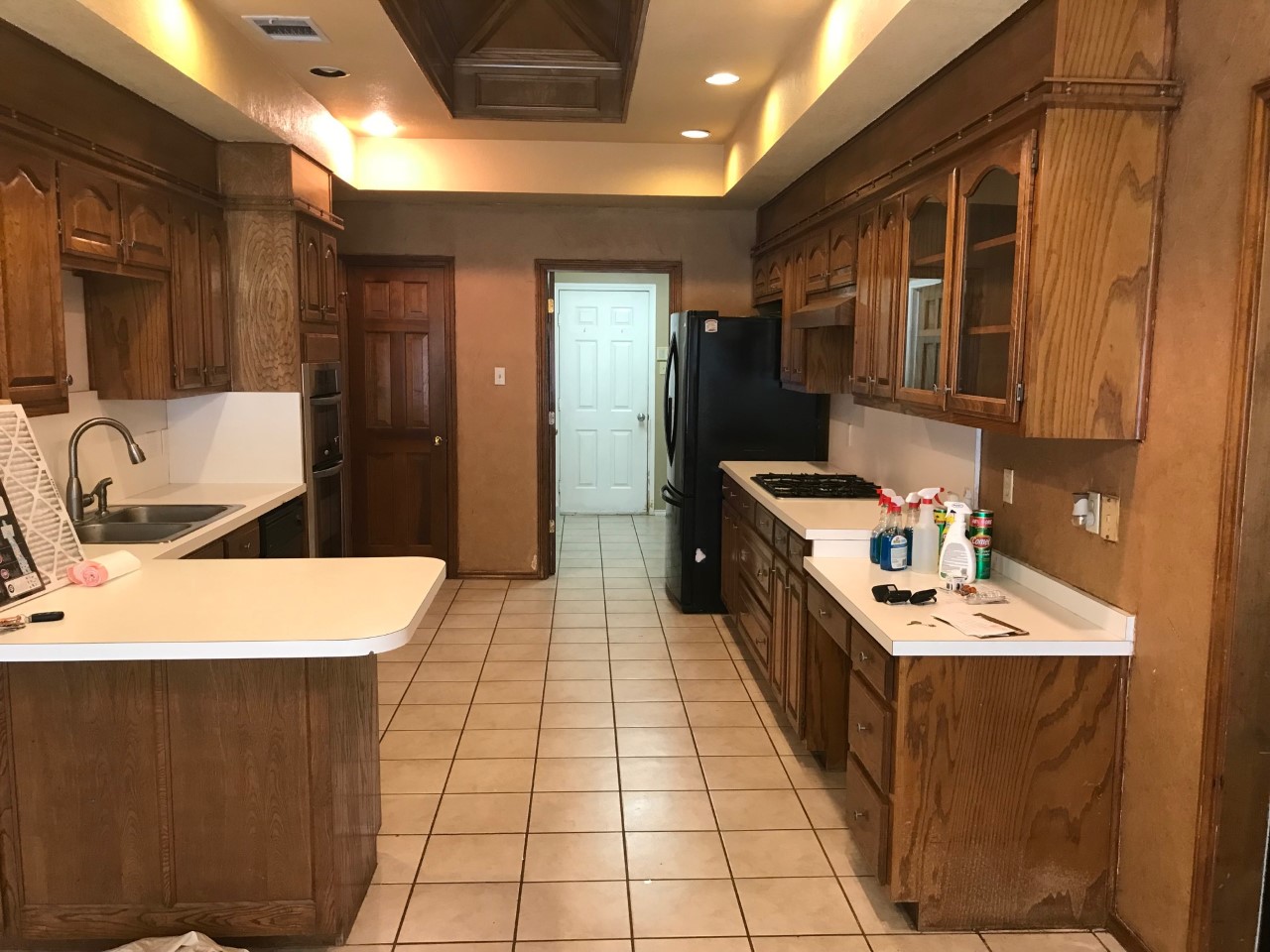 Straight forward projects like kitchens, baths, decks, and larger fireplace remodels, with quality and service in mind.  Minimal changes, typically one contract for Rellek.
READ MORE
What is Remodeling?
Renovation is the process of improving a broken, damaged, or outdated structure. Renovations are typically either commercial or residential. Additionally, renovation can refer to making something new, or bringing something back to life and can apply in social contexts
Benefits of Remodeling
Sales potential. The external appearance of your home is important for raising the value and sales potential.
Preparing for retirement.
Go green.
Home is where the heart is.
Do it right.
Your kids aren't going anywhere.
Embarrassment no more.
Your home feels stale.
To improve the home's value – If you plan to sell the home within the next few years, you may want to renovate some or all of it with an eye toward getting the most you can when you put it on the market. Some projects that have the best immediate return are opening up the main living space, replacing the front door, and updating the kitchen or bathroom.
To increase your comfort or enjoyment of the home – This one comes first for a reason. Although there are many good reasons to renovate your home, your own comfort and enjoyment are important factors that shouldn't be overlooked. If you renovate solely based on how it will impact the future sales price down the line, you may end up living in a showplace that doesn't feel like a home. Your comfort and enjoyment are more important than what improvements will make the most money when you eventually sell.
To increase the efficiency of the home – New windows, a heat pump, and added insulation are examples of improvements that can decrease energy costs and pay for themselves over time. More efficient homes are also more attractive to buyers if you want to sell since they know costs will be lower on an energy-efficient home.